Edelson PC's #PerfectPair Initiative
The COVID-19 pandemic is having an unprecedented impact on local organizations.
Edelson PC created the #PerfectPair initiative to pair local restaurants with local organizations to feed people in need. We're funding all meals and working to roll out the program in our local communities of Chicago, San Francisco, and Chico to help those impacted by COVID-19.
meals successfully funded by Edelson PC and delivered to people in need during the COVID-19 pandemic through the #PerfectPair Initiative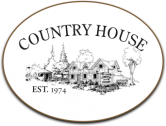 Our #PerfectPair Restaurant Partners

We've hand-picked local restaurants who are making efforts to help the community and their employees during COVID-19. We're currently working with restaurants in Chicago, San Francisco, and Chico.
Thank you to our #PerfectPair partners!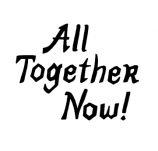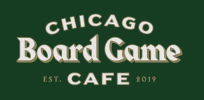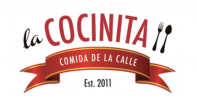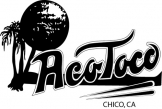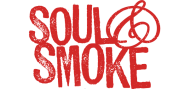 Partnering with Local Organizations

Local aid organizations and shelters are seeing increased demand for food during the COVID-19 pandemic - especially as schools are closed, as many children depend on the school system for meals. We're working with local organizations in Chicago, San Francisco, and Chico to get food into the mouths of hungry people.
Thank you for supporting #PerfectPair!
Searching for a #PerfectPair?
Are you a restaurant in Chicago, San Francisco, or Chico that's interested in preparing food for local organizations during COVID-19? Are you a local organization seeking food for those in need? Contact us to get involved.