Representative Litigation

NCAA Concussion Litigation
We were appointed co-lead counsel in a litigation brought against the NCAA, its conferences and member institutions alleging personal injury claims on behalf of former college football players resulting from repeated concussive and sub-concussive hits.

PFAS Contamination Litigation
We represent residents of Whidbey Island against companies responsible for contaminating the resident's groundwater with highly toxic chemicals found in a type of firefighting foam.

Opioid Epidemic Litigation
We represent consumers, labor unions, and governmental entities in lawsuits against the drug manufacturers and distributors over the opioid epidemic.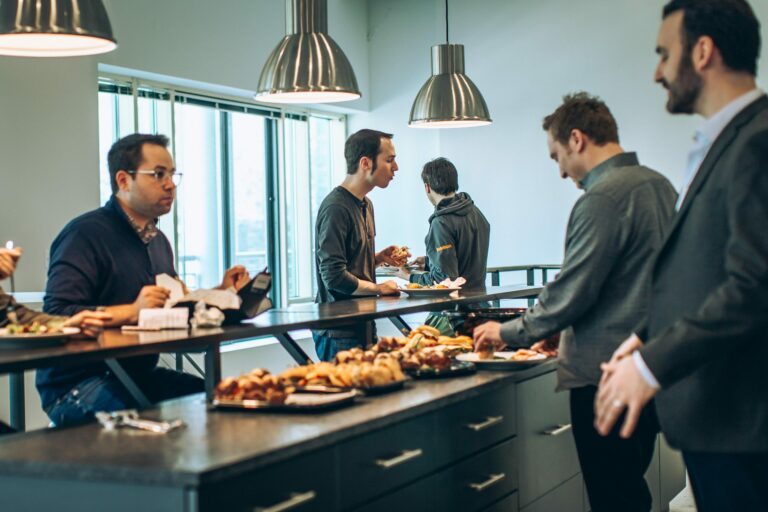 Contacting an Edelson Attorney
---
Environmental issues even a few miles away from your home may still affect you and your family's health and wellbeing. Edelson PC has been fighting for the rights of families and workers harmed by big corporations for years. If you have a recent cancer diagnosis, and you have been exposed to ethylene oxide, our team of attorneys are here for you.
Recognizing Ethylene Oxide Exposure
---
Short term inhalation of high concentrations of EtO can cause headache, dizziness, nausea, fatigue, respiratory irritation (e.g., coughing, shortness of breath, wheezing) and, in some cases, vomiting and other types of gastrointestinal distress.
The greatest risk is for people who live, have lived, or work near a facility releasing EtO into the air. Long-term exposure to Ethylene Oxide increases the risk of cancers of the white blood cells, including non-Hodgkin lymphoma, myeloma, and lymphocytic leukemia. Additionally, brain tumors are among the types of tumors observed in individuals exposed to EtO. Studies also show that long-term exposure to Ethylene Oxide increases the risk of breast cancer in females.
Animal studies have shown that breathing Ethylene Oxide at high levels can interfere with their ability to reproduce and has caused developmental issues in their offsprings.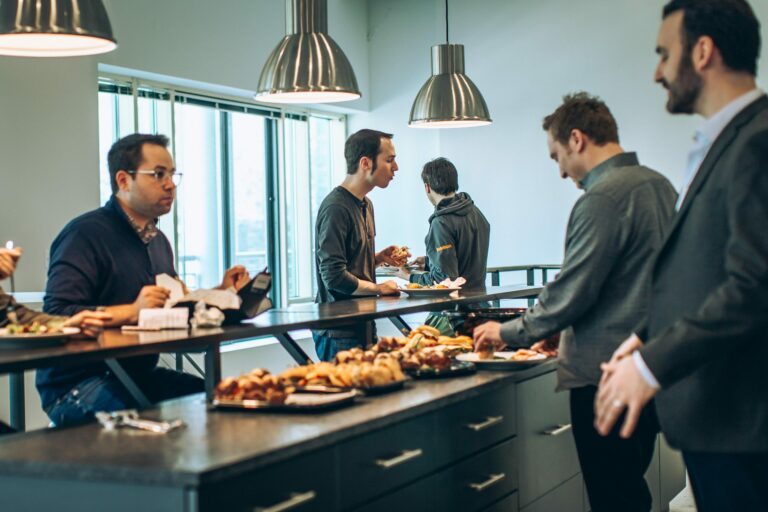 Request Your Free Consultation
---
If you live or work in Lakewood, Colorado and have a recently confirmed cancer diagnosis, you may qualify for a lawsuit. Contact us for a free case review. You may be eligible to receive monetary damages.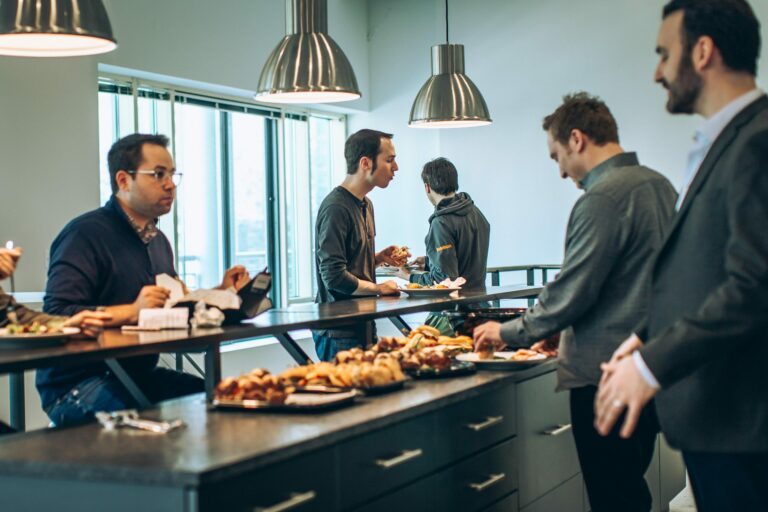 Think you have a case? Speak with our team today
Speak with our representative to determine if you have a case.