Toxic Chemicals Have Contaminated Whidbey Island's Drinking Water
Significant portions of the water supply and soil on Whidbey Island are contaminated with toxic chemicals called PFAS—a class of man-made chemicals not found naturally in the environment.
PFAS have been identified on Whidbey Island in concentrations above acceptable exposure guidelines, exposing residents to significant health risks and devaluing their properties.
The source of the suspected PFAS contamination is a firefighting foam called Aqueous Film Forming Foam (or AFFF) used at the Naval Air Station Whidbey Island and the Naval Outlying Landing Field Coupeville. Companies that designed, produced, and distributed AFFF allegedly knew that their product contained highly toxic PFAS and that when they inevitably reach the water supply they would pose health risks.
If you are a current or former Whidbey Island resident, you may be eligible to recover damages.
Our attorneys have already filed a class action complaint and are seeking to file individual cases against the multi-billion dollar chemical companies—not the Navy—and hold them responsible. Contact us for a free case consultation
PFAS are a class of man-made chemicals that are not found naturally in the environment. The major ways humans are exposed to PFAS are drinking contaminated water, absorbing it through the skin, and ingesting food contaminated with PFAS such as certain types of fish and shellfish. Risk assessments and review have concluded that PFAS are likely to be carcinogenic in humans.
Indeed, studies in humans with PFAS exposure have shown that certain PFASs may:

affect

growth, learning, and behavior of infants and older children;


lower a woman's chance of getting pregnant;




interfere with the body's natural hormones;




increase cholesterol levels;




affect the immune system; and




increase the risk of cancer.



Edelson PC has prosecuted some of the largest and most complex lawsuits in recent years, and has secured over $1 billion for their clients in settlements and verdicts. As a result, Edelson has been recognized as a "Titan of the Plaintiffs Bar" and a "Plaintiff's Class Action Powerhouse." Commentators have singled out Edelson's willingness to tackle problems other firms shy away from and their creativity in finding winning strategies that were not readily apparent.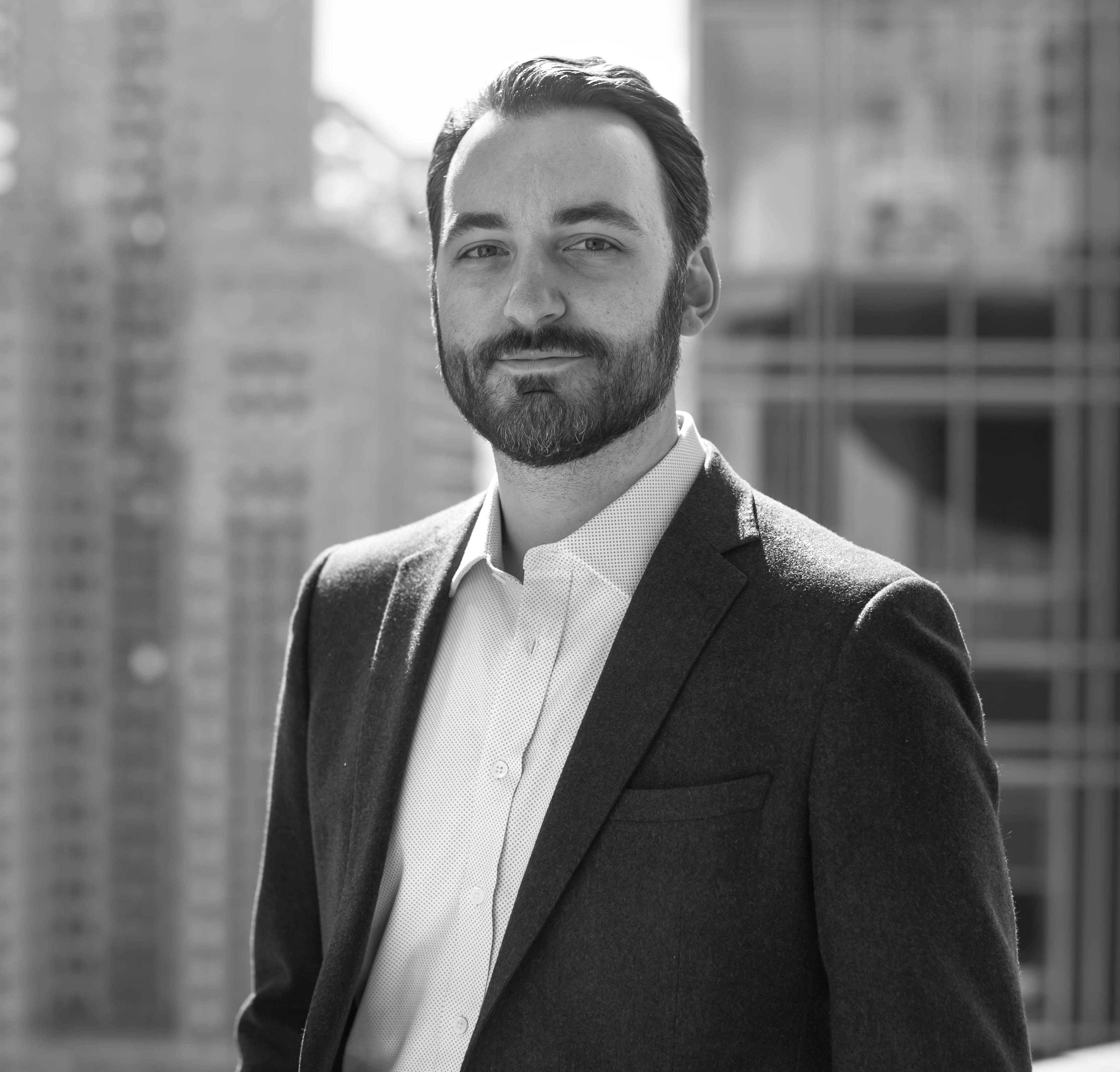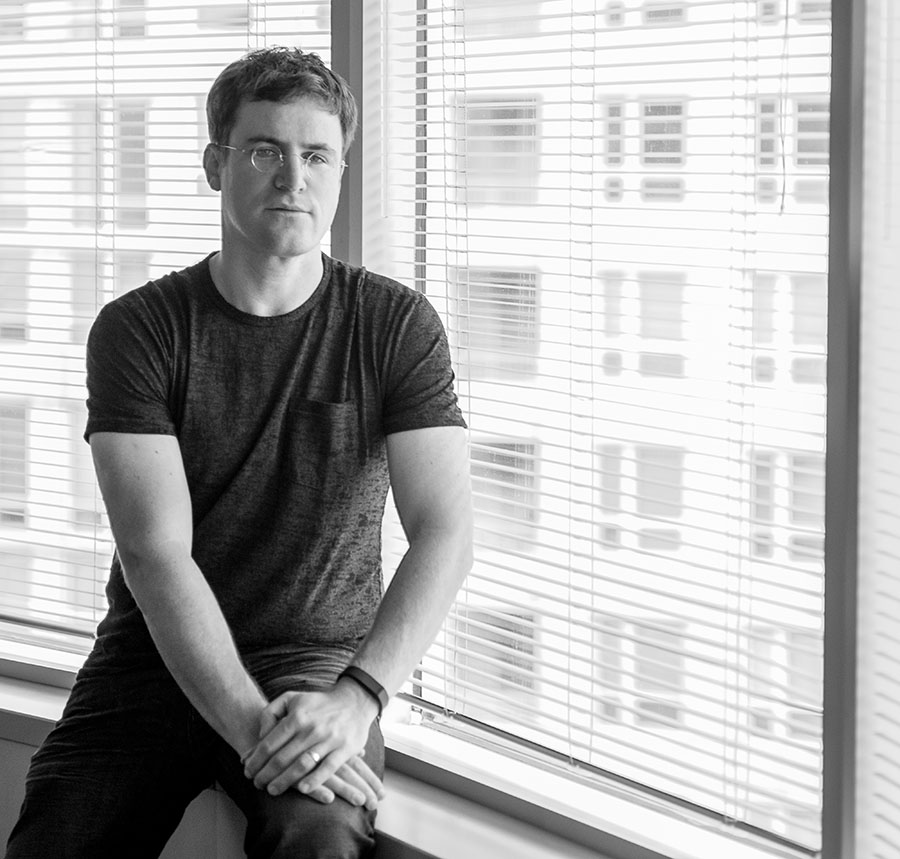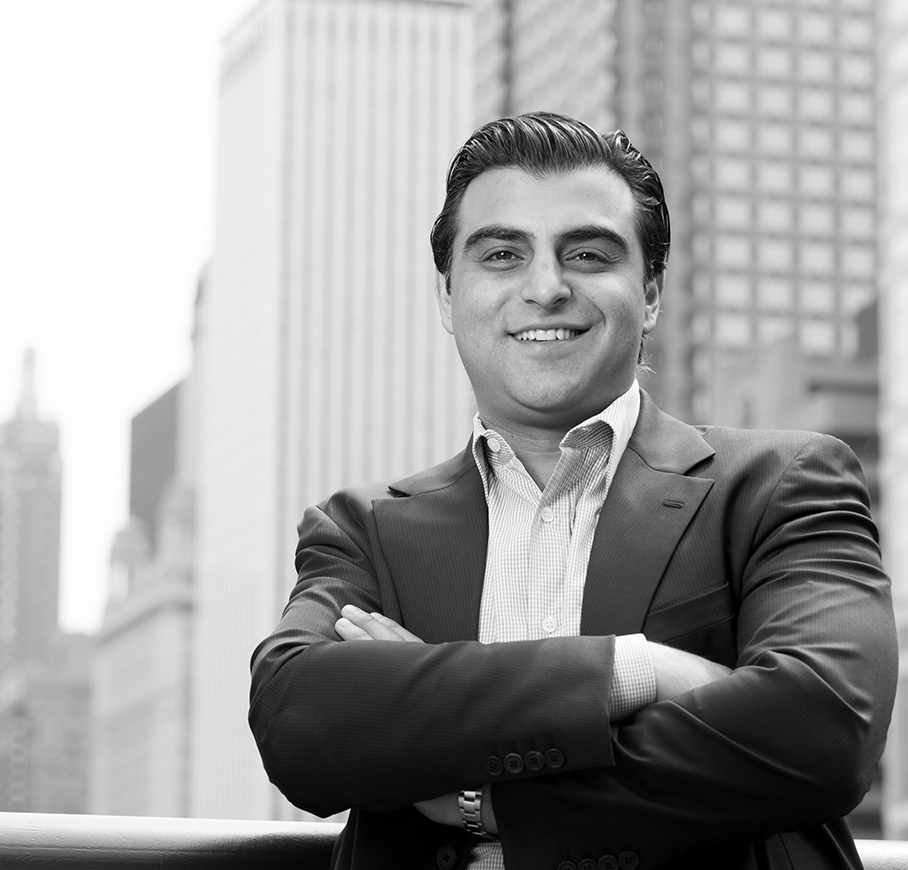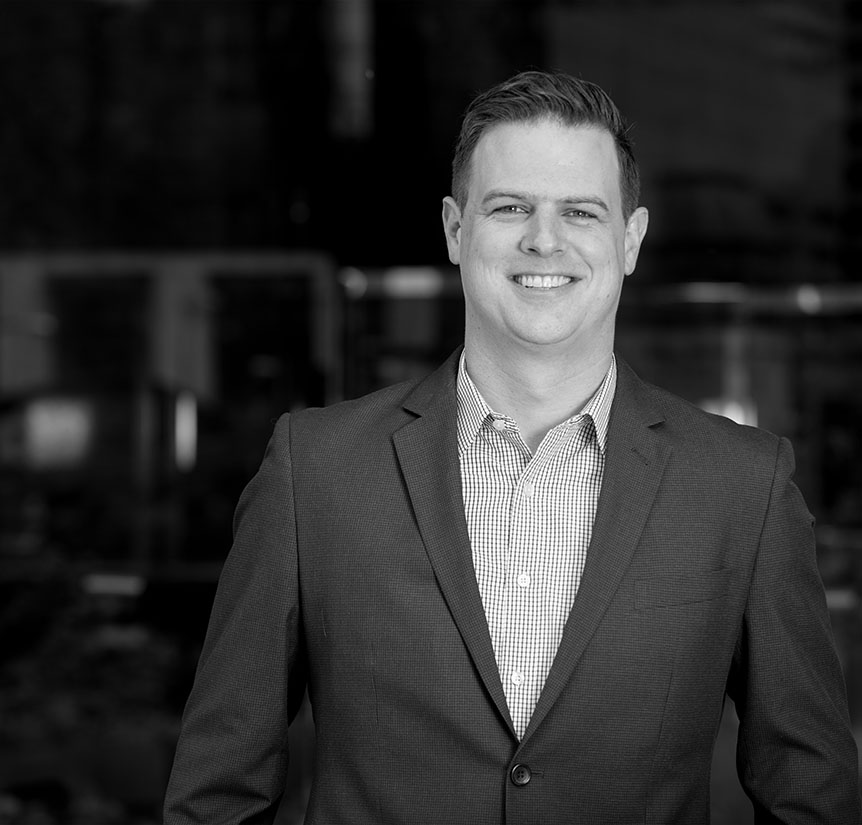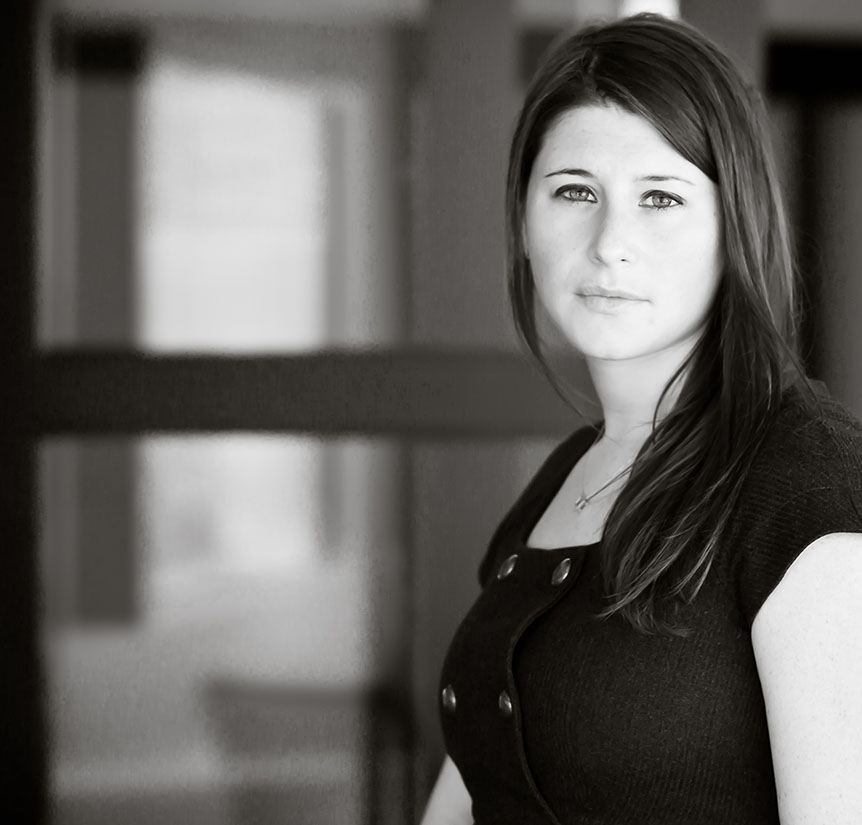 Robert Teel, from the Law Office of Robert L. Teel, is a resident of Washington who formerly resided on Whidbey Island. Robert has over 30 years of experience handling hundreds of cases for both plaintiffs and defendants at every stage of the legal process. He advocates for human and civil rights and the rights of consumers and investors.
Representative Litigation
We represent individuals and businesses in a lawsuit against PG&E for losses they incurred as the result of the Camp Fire, California's largest most destructive fire in history.
We represent consumers, labor unions, and governmental entities in lawsuits against the drug manufacturers and distributors over the opioid epidemic.
NCAA Concussion Litigation
We were appointed co-lead counsel in a multi district litigation brought against the NCAA, its conferences and member institutions alleging personal injury claims on behalf of former college football players resulting from repeated concussive and sub-concussive hits.
We were chosen by a federal district judge to lead the NCAA concussion cases, considered "one of the largest actions pending in the country."
If you are a current or former Whidbey Island resident, your health and property value may be adversely affected as a result of PFAS contamination. You may be eligible to recover damages.
© EDELSON PC. ALL RIGHTS RESERVED. ATTORNEY ADVERTISING.
350 North LaSalle Street, 14th Floor
Chicago, Illinois 60654