Rebuilding After The
McBride Fire
Recovering and rebuilding after a wildfire is difficult and full of challenges. Evacuations can be scary and discovering property damage can be devastating. The McBride Fire near Ruidoso, NM has taken two lives, more than 200 homes have been lost and over 6,000 acres burned. While recovery will take time, there are steps you can begin taking to help.
If you or your family suffered property damage, smoke damage, personal injury, or business loss, or if you were forced to evacuate as a result of the McBride Fire near Ruidoso, NM, you may be entitled to monetary relief.
The attorneys at Edelson PC and at Egolf + Ferlic + Martinez + Harwood are partnering to investigate the potential cause of the fire and intend on holding the responsible parties accountable. We work on a contingency fee basis - Our experienced teams of attorneys are here to review your potential case at no cost.
By checking the box and submitting this form, you are agreeing to the Edelson PC Terms & Conditions & Privacy Policy, and that Edelson PC or others working with us may call you at the number you entered above, including possibly using automated text and/or pre-recorded messages. Standard rates apply.
Knowledge to guide you through a complicated legal process.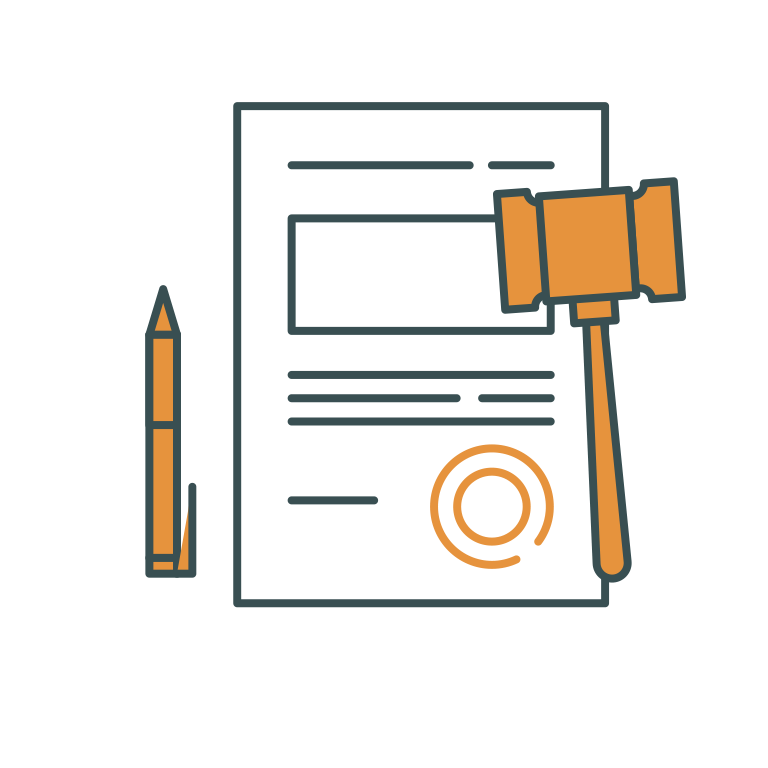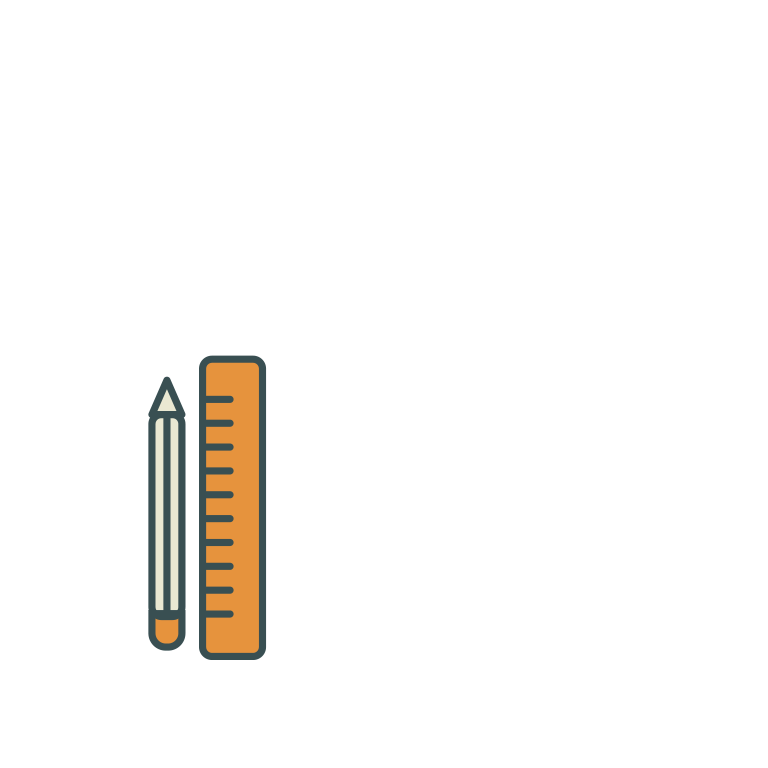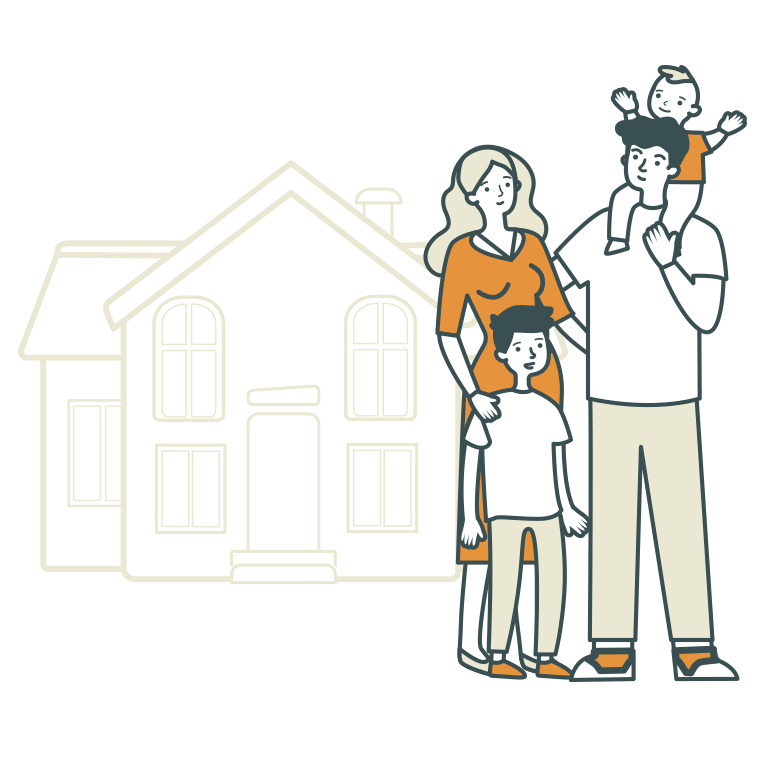 Recovering for your losses from a wildfire is too important for you to have to handle on your own. Let us go to work for you. With us, you can have peace of mind that a dedicated team of lawyers is fighting vigorously for your rights.
Litigation and the claims process involve the submission of many forms and documents. We will help you complete all of these documents properly and in a timely manner.
Filing a claim in wildfire litigation can be a long and complicated process. Our lawyers and staff will help you navigate these steps and we will fight to maximize your recovery for rebuilding your home and life.
Choosing Our

Wildfire Attorneys
A wildfire can be tremendously devastating. Our law firms will fight to hold the responsible parties accountable in order to make you whole again. We listen to your needs and tackle problems other firms shy away from. We've represented thousands of individuals and businesses who have suffered from the loss of their homes, their property, and the lives of their loved ones, after some of the worst wildfire tragedies in history. We have the resources to fight for you and make sure that your case gets the individual attention it deserves.
We work on a contingency fee basis -- that means we only get paid if you do. If you do not recover, you will not owe us anything.
You deserve a legal team

you can trust.
Edelson PC is nationally recognized as a leader in high-stakes plaintiffs' work. For example, our wildfire team has represented and assisted approximately 1,000 clients who lost homes and businesses to the 2018 Camp Fire in Paradise, California, and acted as counsel to a court-appointed member of PG&E Tort Claimants Committee. The work of our lawyers and staff in that fire helped lead to a $13.5 billion settlement. Our team is additionally representing hundreds of families in Oregon who lost their homes in a number of 2020 fires across the state, along with a number of other fires across the American West. Our team of lawyers, paralegals, client relations specialists, and experts provide hands on and personal attention to each of our clients from the first days after the fire all the way through final resolution.
About Egolf + Ferlic + Martinez + Harwood
Egolf + Ferlic + Martinez + Harwood is a leading firm in New Mexico for high-stakes plaintiffs litigation. We not only fight for fair compensation, but aim to change company practices to make New Mexico a safer place. We have represented clients against some of the largest corporations and insurance companies in the world and never back down in the face of a tough fight. Our experienced litigators, investigators, paralegals, and staff know New Mexico from border-to-border and have obtained outstanding results for our clients all over the state. Your case is our passion.
Let's talk

about your case.
Victims of the McBride Fire may be eligible to recover monetary damages. Fill out the form for a free case review. One of our experienced wildfire recovery lawyers will promptly reach out to you to discuss your claim.
ALL RIGHTS RESERVED. ATTORNEY ADVERTISING.
150 California Street, 18th Floor, San Francisco, California 94111