Rebuilding After The
South Obenchain Fire

Recovery is still underway more than a year since fire crews and residents put out the South Obenchain Fire. Whole neighborhoods were destroyed and people's lives were tragically impacted.
If you suffered property damage, business loss, or were forced to evacuate as a result of the South Obenchain Fire, you may be entitled to monetary relief. Contact our team of attorneys today to join hundreds of clients seeking to rebuild and recover from the Labor Day fires. We have already filed lawsuits on behalf of hundreds of Labor Day fire victims and we are preparing to file more. Now is the time to join.
The attorneys at Edelson PC, Keller Rohrback L.L.P, Stoll Berne, Johnson Johnson Lucas & Middleton, and Nick Kahl, LLC are fighting together against PacifiCorp and Pacific Power on behalf of victims of the 2020 Labor Day weekend fires.
By checking the box and submitting this form, you are agreeing to the Edelson PC Terms & Conditions & Privacy Policy, and that Edelson PC or others working with us may call you at the number you entered above, including possibly using automated text and/or pre-recorded messages. Standard rates apply.
Expert knowledge to guide you through a complicated legal process.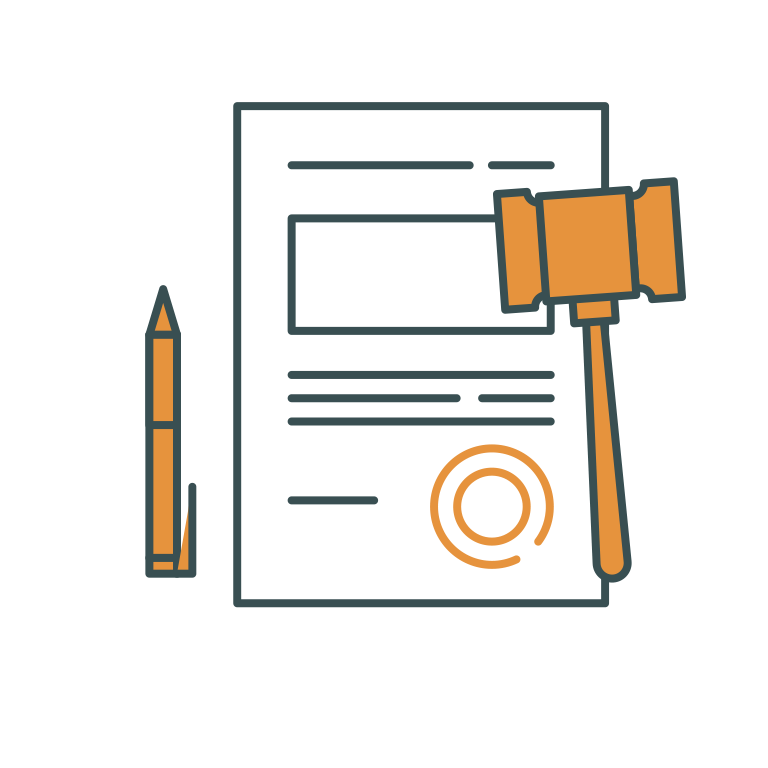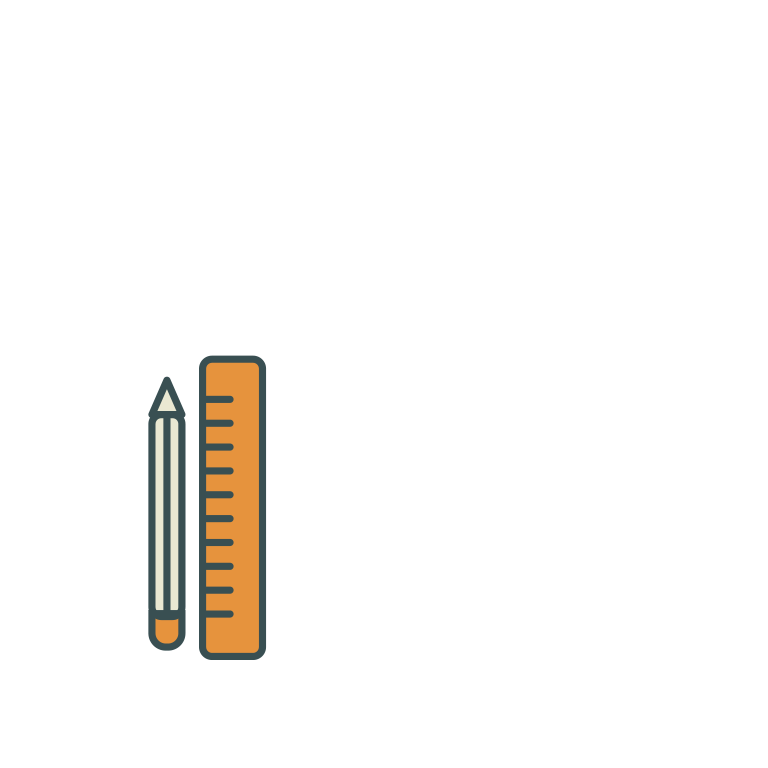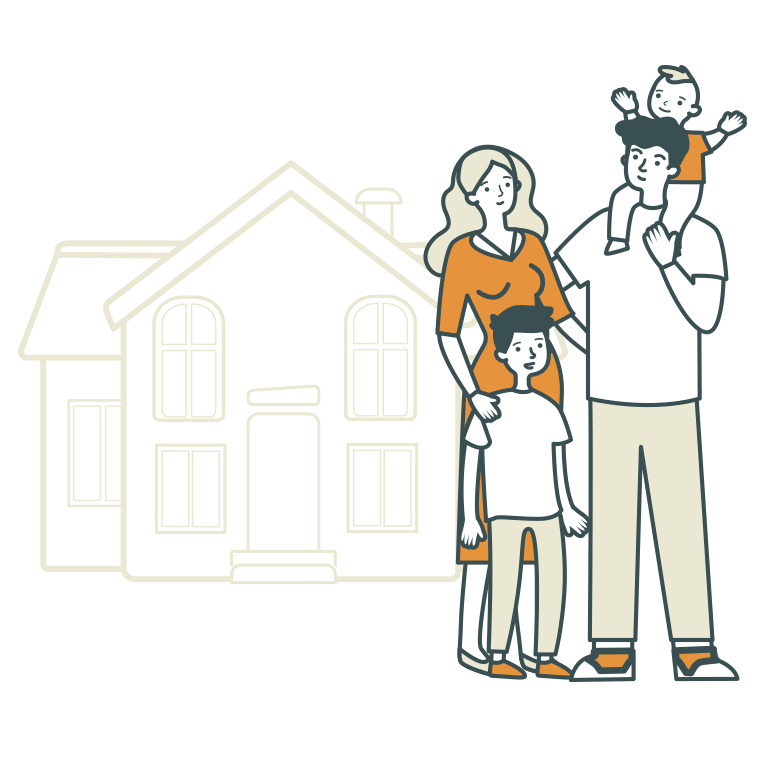 Recovering for your losses from a wildfire is too important for you to have to handle on your own. Let us go to work for you. With us, you can have peace of mind that a dedicated team of lawyers is fighting vigorously for your rights.
Litigation and the claims process involve the submission of many forms and documents. We will help you complete all of these documents properly and in a timely manner.
Filing a claim in wildfire litigation can be a long and complicated process. Our lawyers and staff will help you navigate these steps and we will fight to maximize your recovery for rebuilding your home and life.
Choosing Our

Wildfire Attorneys
A wildfire can be tremendously devastating. Our law firms will fight to hold the responsible parties accountable in order to make you whole again. We listen to your needs and tackle problems other firms shy away from. We've represented thousands of individuals and businesses who have suffered from the loss of their homes, their property, and the lives of their loved ones, after some of the worst wildfire tragedies in history. We have the resources to fight for you and make sure that your case gets the individual attention it deserves.
We work on a contingency fee basis -- that means we only get paid if you do. If you do not recover, you will not owe us anything.
2020 Oregon Wildfire Litigation
Our law firms have filed multiple lawsuits against PacifiCorp and Pacific Power for allegedly failing to maintain power lines that caused a significant portion of the catastrophic Labor Day wildfires in Oregon.
Have you been affected by any other wildfire? Click here for a free case evaluation.
PG&E Camp Fire Litigation
Lawyers on our team have represented thousands of individuals and businesses in litigation against California's largest power company, PG&E, for damages caused in the Camp Fire and helped secure a $13.5 Billion settlement on behalf of fire victims.
You deserve a legal team

you can trust.
Edelson PC is nationally recognized as a leader in high-stakes plaintiffs' work. The cases we have litigated have resulted in settlements and verdicts totaling over $20 billion. We have prosecuted some of the largest and most cutting-edge class actions, mass actions, and public client investigations and cases in recent years. Our advocacy does not end in the courtroom. We have a dedicated Public Client and Government Affairs team of lawyers, technologists, and legislative professionals who advocate for consumer rights at every level.
Keller Rohrback's Complex Litigation Group represents plaintiffs in large-scale, complex cases involving corporate wrongdoing. The firm litigates against companies that pollute, commit fraud, fix prices, and take advantage of consumers, employees and investors. Founded in 1919, Keller Rohrback has grown from a solo practitioner in Seattle to a 69 attorney law firm with offices in Seattle, Oakland, New York, Phoenix, Missoula, and Santa Barbara. Keller Rohrback has won verdicts in state and federal courts throughout the nation and has obtained judgments and settlements on behalf of clients in excess of $18 billion dollars. Along with Stoll Berne and Nick Kahl LLC, Keller Rohrback filed the first lawsuit against PacifiCorp on behalf of Labor Day fire victims. kellerrohrback.com
Deeply rooted in the great Northwest and nationally recognized for outstanding work for over 40 years, Stoll Berne is best known for its expertise in complex business litigation, intellectual property litigation, plaintiff class actions, and real estate transactions. Reflecting its commitment to give back to the community, the firm donates a generous amount of its gross revenues each year to charitable organizations. stollberne.com
About Johnson Johnson Lucas & Middleton
Attorney Derek Johnson has served as the President of the Oregon Trial Lawyers Association (2006-2007), is honored in Best Lawyers in America (2009 -Present), has chaired the Oregon Government Ethics Commission (1989-93), has served on the Board of Governors for the Oregon State Bar (2011-12), and was appointed by the Oregon Supreme Court Chief Justice to serve on the state's Civil Law Advisory Committee (2007). Derek brings decades of experience and skill as one of the region's most well respected personal injury attorneys. Derek has been a shareholder at Johnson Johnson Lucas & Middleton since 1994.
Nick Kahl was born and raised in Portland, Oregon. He is a graduate of David Douglas High School, Portland State University, and Lewis & Clark Law School. Nick was elected to the Oregon House of Representatives in 2007 and is currently a solo practitioner, focusing on personal injury, consumer protection, civil rights, and complex litigation. nickkahl.com
Let's talk

about your case.
Victims of the South Obenchain Fire may be eligible to recover monetary damages. Fill out the form for a free case review. One of our wildfire recovery experts will promptly reach out to you to discuss your claim.
ALL RIGHTS RESERVED.
ATTORNEY ADVERTISING MATERIAL.
150 California Street, 18th Floor San Francisco, California 94111
Edelson PC and some Keller Rohrback, LLP attorneys are not admitted to the Oregon State Bar. Their legal services are rendered in association with lawyers who are admitted to practice law in this jurisdiction and who actively participate in this matter.