A plaintiffs' law firm that tackles problems other firms shy away from
---
Over the years, Edelson PC has earned a national reputation for its creativity and bold take on practicing law, all while taking on cases that are viewed as "unwinnable." As a result of the firm's innovative approach, Edelson has helped secure over $4 billion in settlements, judgment and verdicts in cases where it served as lead counsel, and over $45 billion overall in cases where it served in a broader leadership structure.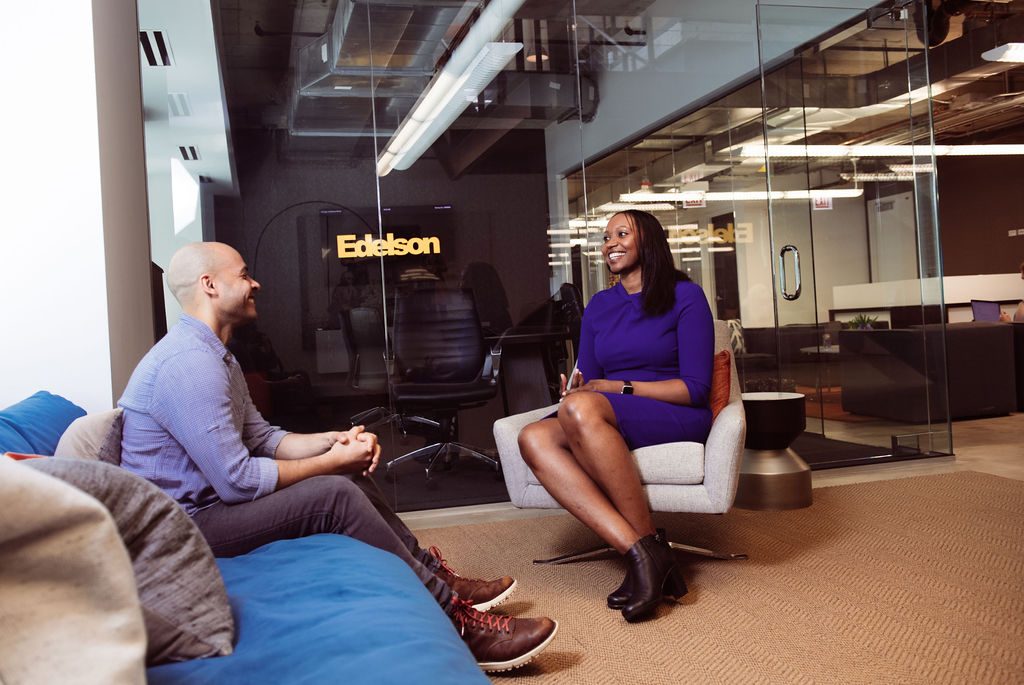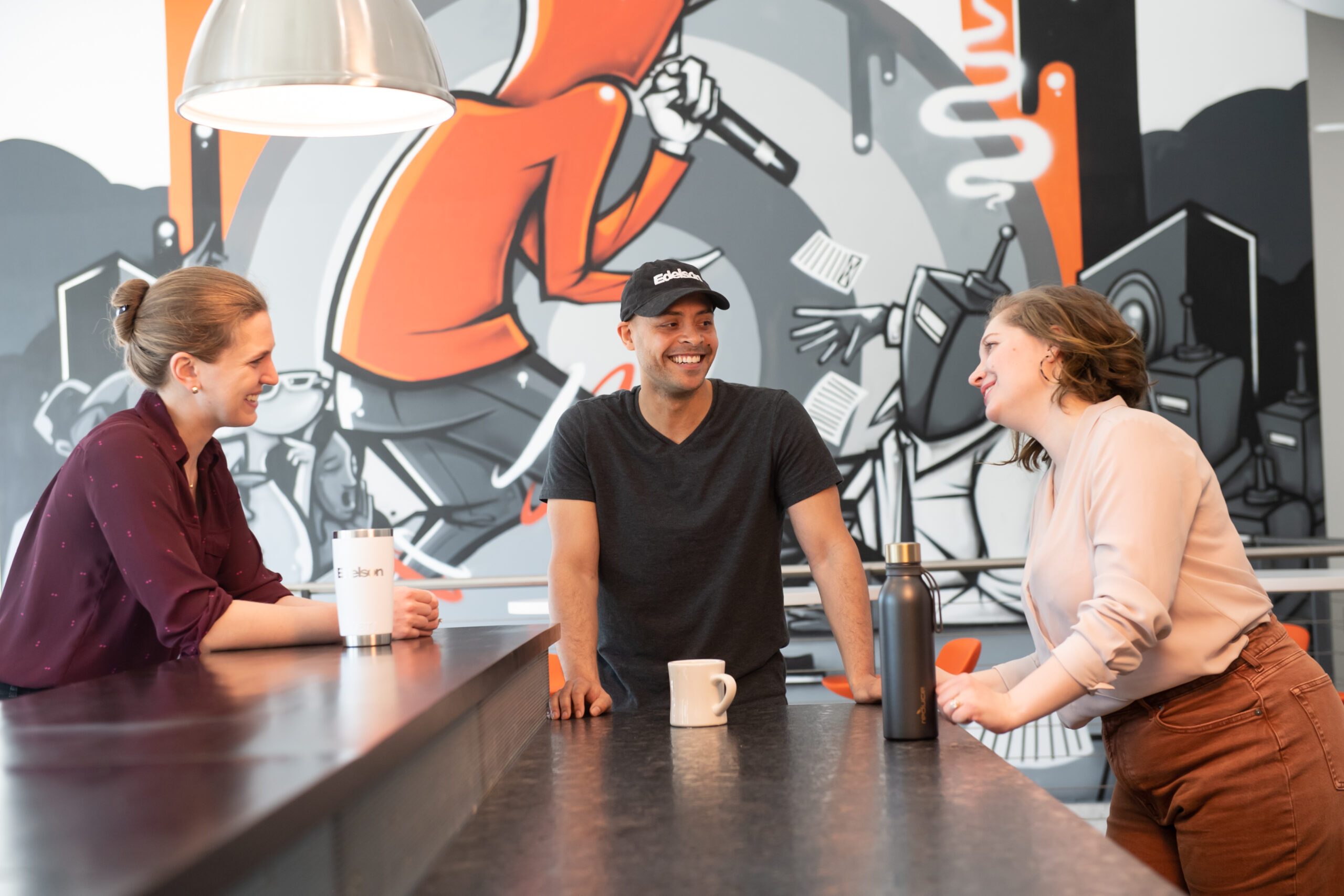 Want to make a difference?
Join us.
---
We like people who can handle themselves and their own cases. We love leaders, entrepreneurs, and self-made people who know how to balance their work with the rest of their life. People who live on pressure and the thrill of the chase. People who welcome the occasional game of ping pong at 3:37 (a.m. or p.m.) on a Thursday the day before a mediation of a $2 billion case. You in? Good. We're hiring.
Want to Talk?
Drop us a line.
If you're looking for representation or want to become part of one of our suits, let's talk.
Contact Us