We're a complex litigation law firm that tackles problems other firms shy away from
We have prosecuted some of the largest and most cutting-edge consumer class actions in recent years, and have secured over $45 billion for our clients in settlements and judgements. We have been recognized as a "Titan of the Plaintiffs Bar" and a "Plaintiff's Class Action Powerhouse". Commentators have singled out our willingness to tackle complex problems and our creativity in finding winning strategies that were not readily apparent.
We Care About our People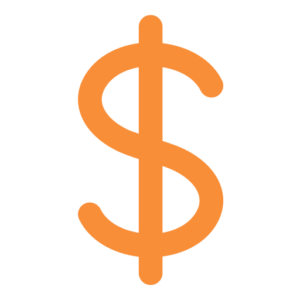 Compensation
2L's get paid $4,300 per week, plus a discretionary signing bonus ranging between $5,000 and $25,000 for each Summer Associate who receives and accepts an offer of full-time employment at the conclusion of the summer.

Healthy Meals
Our kitchens are stocked and lunches are catered so you'll have meals and snacks when you need them.

Office Outings
We're actually friends outside of the office. We regularly take trips to the movies, play golf, and have a firm volleyball team that plays in the community weekly.
Here's What Our Former Summers Had to Say
I learned more about being a lawyer at Edelson in two months than I learned in two years of law school.
---
Angela Reilly
The work was challenging, the team was brilliant & supportive, and I felt that I was doing good work for real people.
---
Hannah Hilligoss
Meaningful work, great mentors, and a tight-knit summer class made my summer at Edelson an outstanding experience.
---
Schuyler Ufkes
Truly an immersive experience learning creative approaches to difficult legal questions from the best in the field.
---
Theo Benjamin
Working on a wide variety of substantive assignments gave me invaluable insight into the firm.
---
Michael Ovca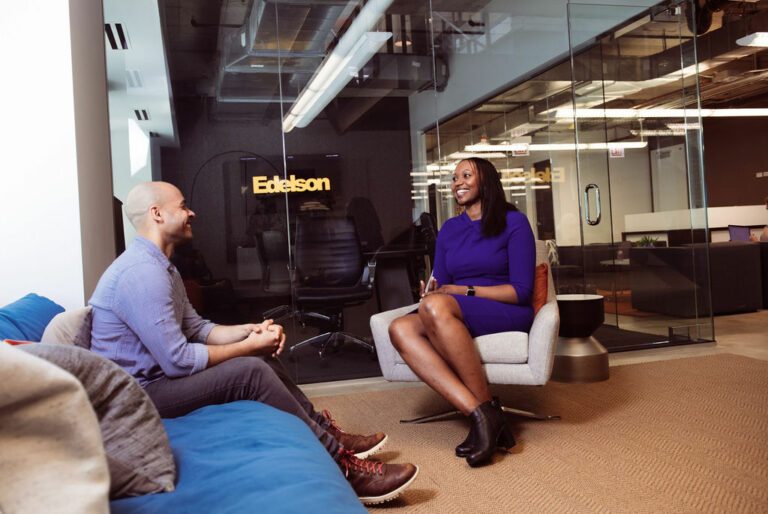 Where You Fit In
---
We believe that people produce the best product (and are happiest) when they're doing work they actually like. If you don't enjoy delving into the granular detail of circuit splits, you probably shouldn't be on our Issues and Appeals team. If arguing in court is a terrifying prospect, you probably shouldn't be on our Litigation teams. But if you like diving into factual research and creating novel theories of liability, then you've got a home on our Investigations team. As a Summer, you can learn about and contribute to all our teams and figure out what excites you the most.
Giving Back
---
We take our commitment to promoting access to justice very seriously, not only through our class action cases, but also through our pro bono work. We have partnered with the Settlement Assistance Program in the Northern District of Illinois to aid pro se litigants in reaching positive resolutions of matters ranging from employment discrimination to Section 1983 claims. Likewise, we have co-counseled with attorneys from the Northwestern Center on Wrongful Convictions to assist with ongoing criminal appeals stemming from the Jon Burge torture allegations. We have also provided pro bono representation in consumer protection cases (e.g., consumers harmed through systematic fraud) and well as employment discrimination/harassment matters.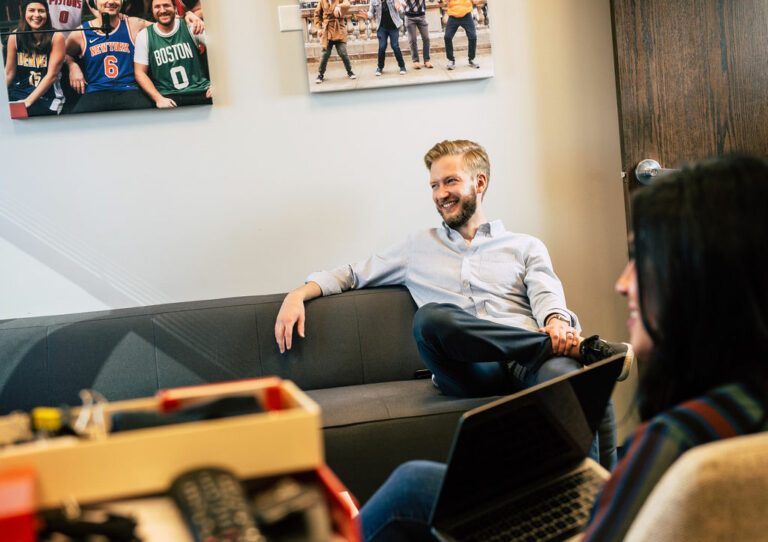 Law Schools Represented 2017-2023: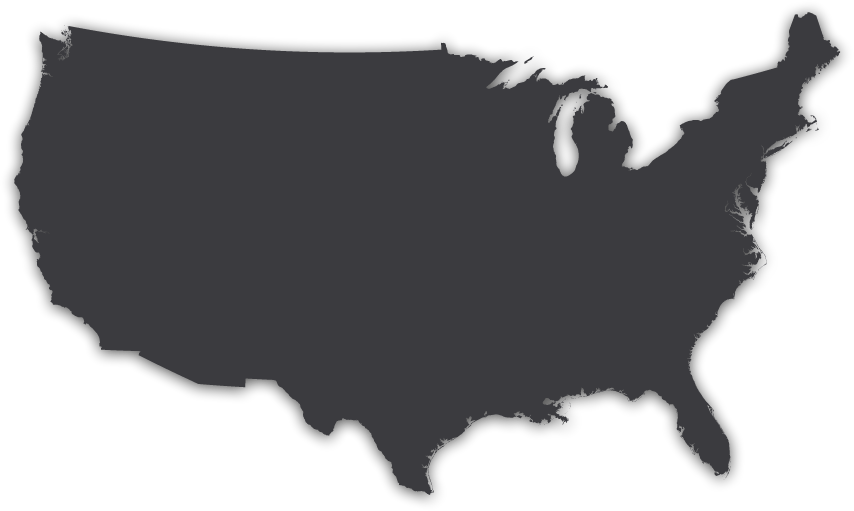 We also have fun
Being a lawyer can be stressful. And sometimes boring. A core principle we have always operated under is the need for balance and having fun. We pick cases we think are fun. We take on projects we think are fun. And, we do things we think are fun that have nothing to do with work at all. From an early morning round of golf or a game of beach volleyball, to mid-day trips to the movies, having fun is an important part of who we are. Our holiday parties are epic events featuring increasingly high production video content, and at times, live performances. Our summer program has been known to include fake summer associates, polar bear lawyers, and several other pranks never made public. In fact, our primary summer recruiting tool in Chicago is a beach party with multiple levels of volleyball competition.
View All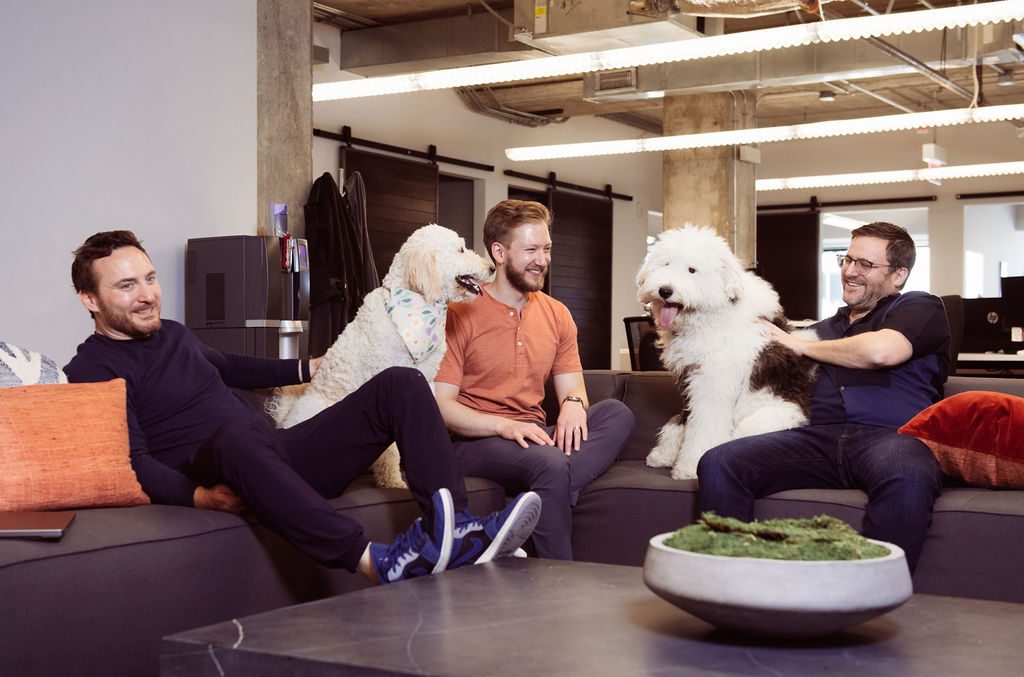 Think you'd be a good fit?
---
1L applications open in January.